Voodoo Zombies and Golems - Myth ?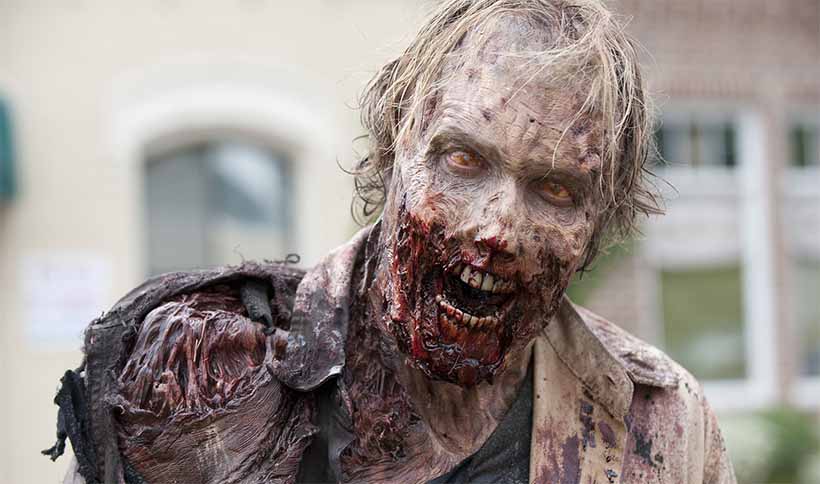 Nowadays, the term zombie - or simply zomb - refers to both dead people brought back to life as well as people whose will has been annihilated and controlled. The name zombie comes from an African spirit of the dead (zumbi). The general belief is that African voodoo, even American, is the origin of zombies.
Voodoo Zombies
It is fundamentally wrong to limit the origin of belief around zombies to Africa or Central America, because for centuries we have been hearing stories of wandering corpses, devoid of soul, even if they are associated with other appellations such as ghosts or, in the Germanic countries, draugr. The world of magic mentions many people seeking to seize the will of others or bring back to life, in the form of golems, dead or inanimate objects, in order to exploit them as slaves devoid of will or instruments of power.
The spells of a voodoo priest are also based on ritual magic. The spell begins with a curse pronounced by a hougan (priest), a mambo (priestess) or a bokor (black magician) to a victim. This one would then pass from life to death or, according to other sources, would fall in a state of apparent death. A few days later, by a specific ritual, the imprecator would cause the subject, now zombie, to rise from the dead, and submit it to his will. The zombie would then no longer have the ability to act or think for himself.
ADVERTISEMENT
The Golem
The golem ("untrained" Hebrew) is an artificial creature, often humanoid, created by a human being and subject to the will of its creator. During the genesis of a golem, a material of natural origin is generally used to make it. The stories most often mention clay or wood golems. He who brings the creature to life through a magic ritual has the golem in his power and can use it at his pleasure.
The zombie powder
Many stories mention one or more powders with which a priest could create a zombie. Some scientists have managed to obtain a sample of the manufactured product probably used by voodoo priests. It is a mixture of vegetable and animal substances, including toad and treasure fish extracts. The product causes hallucinations followed by paralysis of the heart and a circulatory arrest. A controlled dosage plunges the subject into a state of apparent death. However, researchers have not yet discovered how to annihilate the will of the zombie ...
Do zombies exist?
Although a few descriptions are mentioned here and there, it must be remembered that these accounts, apart from the results of research on voodoo powder, are based exclusively on elements transmitted by voodoo priests or their followers. This voodoo spell seems very rarely put into practice. However, some stories about the island of Haiti have aroused the interest of scientists.
In the spring of 1918, the news spread across the world. When the sugar cane was harvested, the planter Ti-Joseph du Colombier brutally forced several men, obviously unwillingly, to work in rags. They did not seem to feel the blows on them. Several residents of the nearby town would have recognized in some of these men deceased relatives or friends.
ADVERTISEMENT
Another case goes back to 1980: dead eighteen years prior, Narcisse Clairvius arises, apathetic and ragged, in the village market in front of his terrified sister.
Both stories have been the subject of scientific study, and although not all story datas can be validated, it can be assumed that they contain a genuine central element.