What is a Human Spiritual Aura Energy Field ?
The Human Energy Field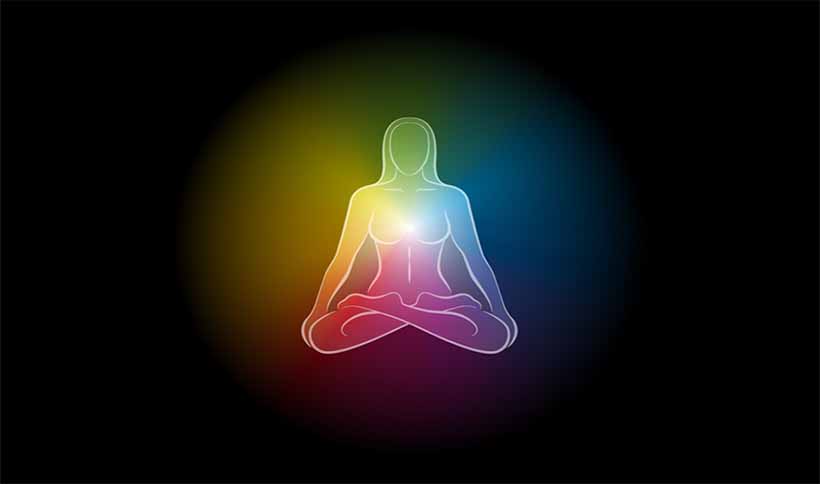 Literally, the term aura means "breath". Many parapsychologists agree that it is the result of the interaction between those who transmit it and those who perceive it, between supply and demand, so to speak. By his specific abilities, a human shines his spiritual aura, expressing his inner energy field, while an extra-sensitive receiver can distinguish it. But what does the spiritual aura really reflect?
Aura energy field
In parapsychology, the spiritual aura is the radiation of the mental state of a person, his human energy field, visible for some clairvoyants or mediums. In view of its colors or condition, they would be able to determine the physical form of the subject and treat it accordingly. Indeed, the spiritual aura energy would not only support the diagnosis, but also the therapy. The spiritual aura would thus represent a kind of energy field related to the emotions or health of the subject.
Aura in greek mythology and arts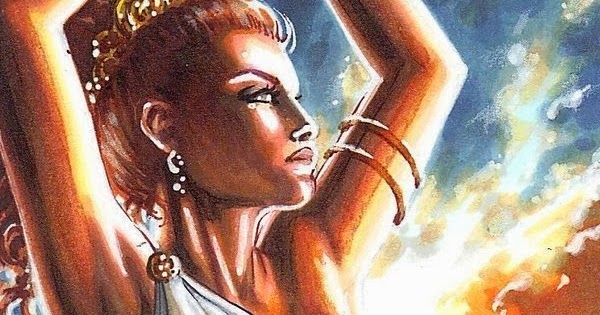 Aura the greek goddess, companion of Artemis, was changed into a brook by Zeus. So it remains today the incarnation of the airy sweetness, fresh breath of water. Figurative arts still represent Aura with a floating veil above the head. Religious illustrations of the spiritual aura energy field are particularly well known: Buddha, Jesus or the saints are also constantly surrounded by a glow or a halo. Until now, it has not been possible to determine the specific abilities needed to perceive and read a person's aura.
The Kirlian effect
In 1939, while repairing medical devices, the Ukrainian Semyon Davidovich Kirlian accidentally discovers a type of photography that will be called Kirlian photography. A person, a limb or an object, whose only prerequisite remains electrical conductivity, is photographed and appears then surrounded by an electric field, an aura. An energy diagnosis can then be established on the basis of the color of this field. Some therapists say that even cancer can be cured in this way. The ability of the Kirlian effect to reveal diseases or emotional states remains controversial.