Marilyn Monroe - Dead in a Tragic Accident?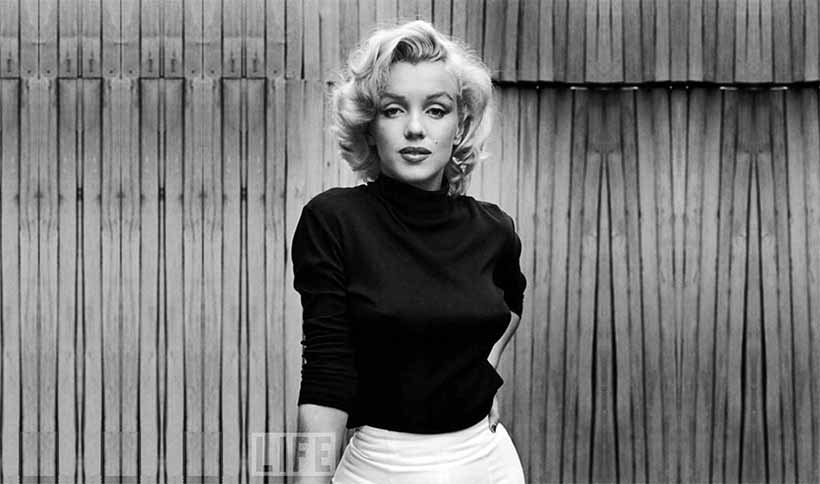 On the night of August 4, 1962, the most famous movie star died out. Accident, suicide ... or murder?
The Los Angeles coroner found "a probable suicide" following an overdose of drugs. Aged 36, Marilyn Monroe had come a long way since Norma Jean Baker, starlet and pin-up. Her private life was complicated, her marriages with baseball hero Joe Di Maggio and playwright Arthur Miller were in the headlines. Her secret liaisons included President Kennedy.
Off screen, Marilyn Monroe was very unstable, unable to sleep without sleeping pills, addicted to barbiturates and addicted to her psychoanalysis. Suicide or accidental overdose seemed credible causes for her death, but admirers, theorists and some of her biographers evoked scenarios in which she would have died because of a barbiturate enema, which would have fatally reacted with a other mixture of drugs. The most macabre version spoke of Mafia killers who gave her a rectal dose.
Her fragility and her indiscretions were, supposedly, a threat to the Kennedy. John and Bobby had probably been both her lovers, and Mafia boss Sam Giancana was lurking in the shadows. One version of her death accuses agents working for the Kennedy (Marilyn Monroe was a danger to eliminate) or paid by the Mafia or the CIA to implicate the Kennedy in the murder, and break their political career. For her millions of fans, it was painful to accept that this icon of glamor, though tragic, could have played her last scene spread in her bed with a tube of sleeping pills. She was innocent, used, abused, then rejected by the men of power whom she had bewitched, but for whom she had become a burden.
Evidence ?
Hundreds of books have been written about Marilyn Monroe, some from "audio recordings" or "diaries", which claimed to reveal the hidden truth. Presumably, her death was a tragic accident. She went to bed at 8 pm, after calling Dr. Ralph Greenson at 5:15 pm for insomnia. At 3 o'clock, Eunice Murray, her maid, seeing the light still on, discovered her body.