Werewolves and lycanthropy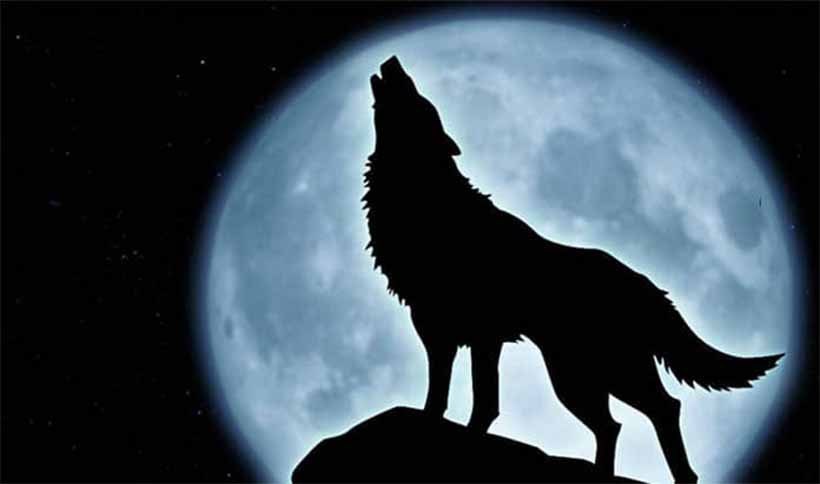 The notion of werewolf includes entities that can look like a human being or a wolf. In most cases, werewolves are as specific as vampires.
What is a werewolf?
Based on the topography of belief in the existence of vampires, vampires and werewolves share a mythological kinship. Indeed, the stories concerning these two entities present important parallels, as much on the extent of the two phenomena as on their origin.
Indeed, the external appearance and the various psychological peculiarities are the object of rather similar descriptions. However, and this is an additional similarity, the various cultures have different representations of the werewolf. His physical appearance is evoked in different ways in many stories: sometimes, it seems to be a mixture between a human being and a wolf, walking on two legs. But, most often, it takes the form of a common wolf. The third option is that of a human being adopting the behavior of a wolf without undergoing any physical modification.
ADVERTISEMENT
Lycanthropy
How is a werewolf born and what elements must be brought together to bring about transformation? Once again, it is difficult to provide a precise answer to these questions. Especially since different descriptions, even contradictory, are transmitted within the same civilization.
According to a popular variant, a man turns into a werewolf as a result of an illness or curse. This disease is called lycanthropy, derived from Lycaon, king of Arcadia, changed into a wolf by Zeus, angry.
Other factors can initiate the transformation into a werewolf: a curse, staying near a damned place or cursed water, or using certain objects, especially a belt made from the skin of a hanged man or animal furs.
The metamorphosis is usually caused by external elements, for example, the full moon. In some versions, the sunset or anger is enough to transform into a werewolf.
This mutation is sometimes voluntary. There would be objects to change into a werewolf and then resume human form. Some stories describe beings capable of transforming themselves into animals at their own will, without the medium of a support. In such cases, werewolves are portrayed as benevolent entities, mediators between the human and animal worlds, and conscientiously helping both parties.
ADVERTISEMENT
Do werewolves exist?
Like vampires, the behavior of alleged werewolves appears to be the result of psychic illnesses, also provoked by rabies.
The myth of the werewolf has the additional peculiarity of being fed by descriptions and images of people giving the impression that these wolf-men can actually exist. This phenomenon is largely based on certain inherited diseases such as hypertrichosis, generating excessive body hair. Another pathology, similar to porphyria, interferes with the production of white blood cells, causing, in addition to a sharp increase in hairiness, increased sensitivity to light that also affects the skin. In addition, the gingival mucosa that retracts highlights the canines.
In spite of all these elements, the myth of the werewolf continues to exert such fascination on many people that they identify with this type of entity. There are even a few cases where criminals have advanced their belonging to the werewolf genre to explain their actions.