What is a Werewolf And How Do You Become One ?
Origins of Lycanthropy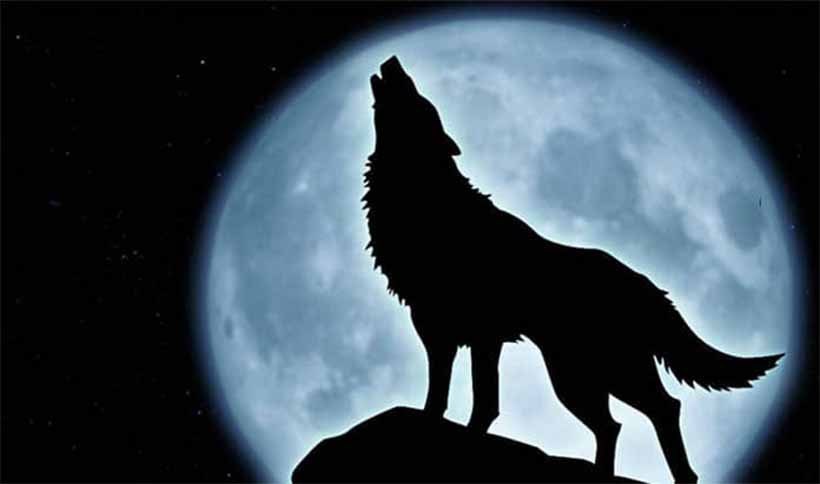 The myth of the werewolf, the lycanthrope, is very similar to that of the vampire; both are evil creatures of the night and are commonly associated with porphyria or a similar variant as well as rabies. From the time of ancient Greece, many stories have spread throughout the whole of Europe the legend of the werewolf and have often been confused with that of the vampire. Although the two myths come together on many levels, the werewolf differs in appearance. Thus, according to several descriptions, a werewolf would sometimes take the appearance of a wolf, other times that of a wolfman and then that of a man behaving as a wolf, often called Clinical lycanthropy.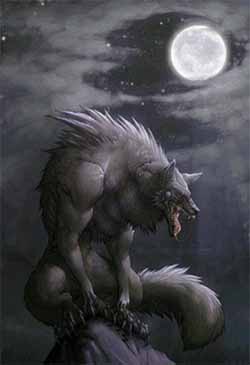 How to become a werewolf
How can an apparently normal man suddenly turn into a wild beast and become a werewolf ? Lycanthropy is at the heart of the mystery of the werewolf because throughout centuries and civilizations, people have reported a lot of stories all more or less contradictory which greatly fueled the myth. More often than not, a man would turn into a werewolf as a result of an affliction or even worse, bewitched by a curse. In Greek mythology, the phenomenon of lycanthropy stems from a fable of Arcadia, a region populated by wolves, according to which Zeus, mad with rage, would turn the king into a werewolf. It is also the name of the king, Lycaon, which is at the origin of the word lycanthropy.
Other versions report that metamorphosis results from contact with cursed waters or damned places. Recent accounts claim that, like vampirism, lycanthropy is caught by contagion when bitten or scratched by a lycanthrope or a wolf. Wearing certain accessories such as fur jackets and skin belts made from hanged animal could also turn a man into a werewolf. But transformation would only happen at specific times like on Full Moon evenings or would be triggered by rage or by sunset. It is only at dawn that a werewolf would resume his human appearance in the most complete amnesia of the nights' events.
But still, some lycanthropes would be able to transform into werewolves at their own free will, either aided by magical objects or by mere will. In these anecdotes, werewolves are portrayed as good and charitable and would take on the role of intermediary between the animal kingdom and human beings as to promote cohabitation.
Werewolf legends, a simple myth ?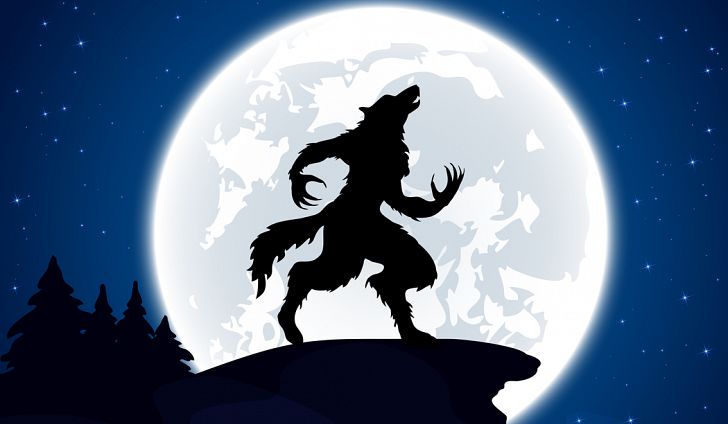 Are there demonic beings on earth capable of appearing like a wolf for a night or is it just a legend? How to explain that since ancient times, people claim to have witnessed werewolves or to have witnessed phenomena similar to lycanthropy? Scientifically, observations of werewolves can be attributed to psychic and genetic diseases such as hypertrichosis, which is characterized by excessive hairiness conferring the appearance of a wolf to a man. Porphyria-like illness could also explain how hair and canines are seen in werewolves.
Even today, there are still many people who recognize themselves in a werewolf and some criminals even claim that their actions are those of a lycanthrope.