Vampire - Just a Myth ?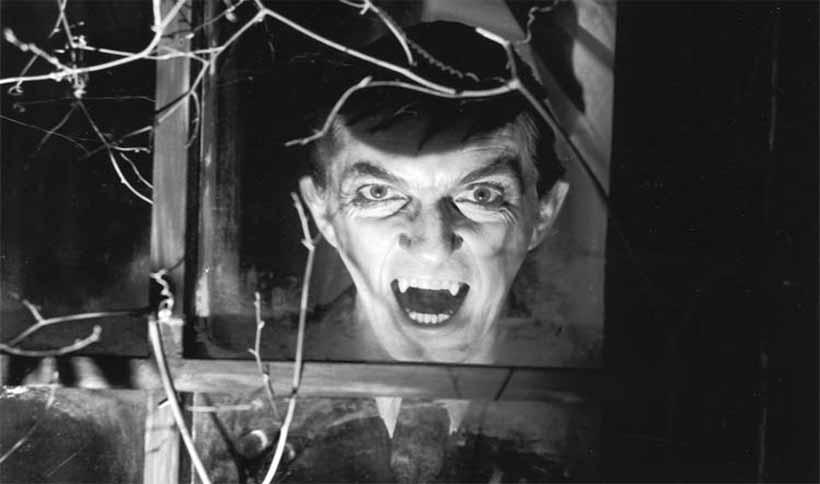 Curses are supposed by some to be at the origin of all events outside normality. If these phenomena are repeated, they offer a support of choice for myths and legends, such as vampires, werewolves and zombies.
Vampires from around the world
There is not a corner of the planet that does not have its stories of vampires or related creatures. Although they have different names - Moroi among the Slavs, Danag in the Philippines, Saundal Bolong on Java, Strigas in ancient Rome or Kuang Shi in China - and the faculties attributed to them differ somewhat, always of a human creature, or at least of human appearance, which feeds exclusively or preferably on human blood. The belief in the existence of vampires is so widespread and so diverse that a unique origin seems to be excluded. It is more thought that stories have developed individually, independently of each other, based on verifiable observations throughout the world.
The characteristics of a vampire
Listing all descriptions of vampires would go well beyond the scope of this article, however common features can be identified. Thus, almost all "traditional" vampires share the peculiarity of being able to turn their victim into a vampire, by a bite or by making them drink blood. Vampires are often described as young and attractive people, attributes that are usually only conferred on them by magic. Many stories tell of their ability to turn into an animal, preferably a wolf or a bat. They are also attributed significant aggression, associated with superhuman physical strength. All vampires are also beings coming out only at night.
It is difficult to give a clear answer to the question of whether a vampire is a possessed human, a living dead or a demon and whether it is possible to kill it. In some cases, this possibility is totally excluded while others disappear if they are exposed to sunlight, fire or Christian symbols. Another effective method is to pierce the heart with a wooden pile. Water and strongly odorous plants, such as garlic, are supposed to act as a deterrent to vampires.
Origins of belief
The belief in the possibility of seeing some of the dead leave their graves to feed on blood is probably based on various phenomena fundamentally independent of each other. Vampire descriptions offer many similarities to the clinical picture of rabies. As a result, the vampire can transform his victim through a bite. The belief that it is also capable of metamorphosis is also based on these observations, since rabies can be transmitted to humans through infected animals.
In addition, on the remains of patients, there appeared to be apparently inexplicable alterations, which led the superstitious to think that these corpses had drunk blood. Today, these modifications find their explanation in the process of decomposition.
Just a myth?
Blood as "vital sap" undoubtedly occupies a fundamental place in many civilizations. All over the world, rituals existed and still exist, other than religious ones, in which blood plays a central role. Today, it still symbolizes life, strength and sometimes also youth, so it has often been used as a symbolic offering. In addition, some stories report the case of people drinking the blood of animals or other humans in order to appropriate the specificities.
Rabies
Rabies is a disease resulting from a viral infection, usually transmitted by the bite of a contaminated animal and causing encephalitis. Symptoms of the disease result in increased aggression and irritability. In addition, people with the disease are extremely sensitive to light, noise, drafts and sometimes odors. The symptoms evolve: anxiety, agitation, excitement or hallucinations associated with muscle twitches and cramps, to arrive, in the final phase, to a real paralysis.